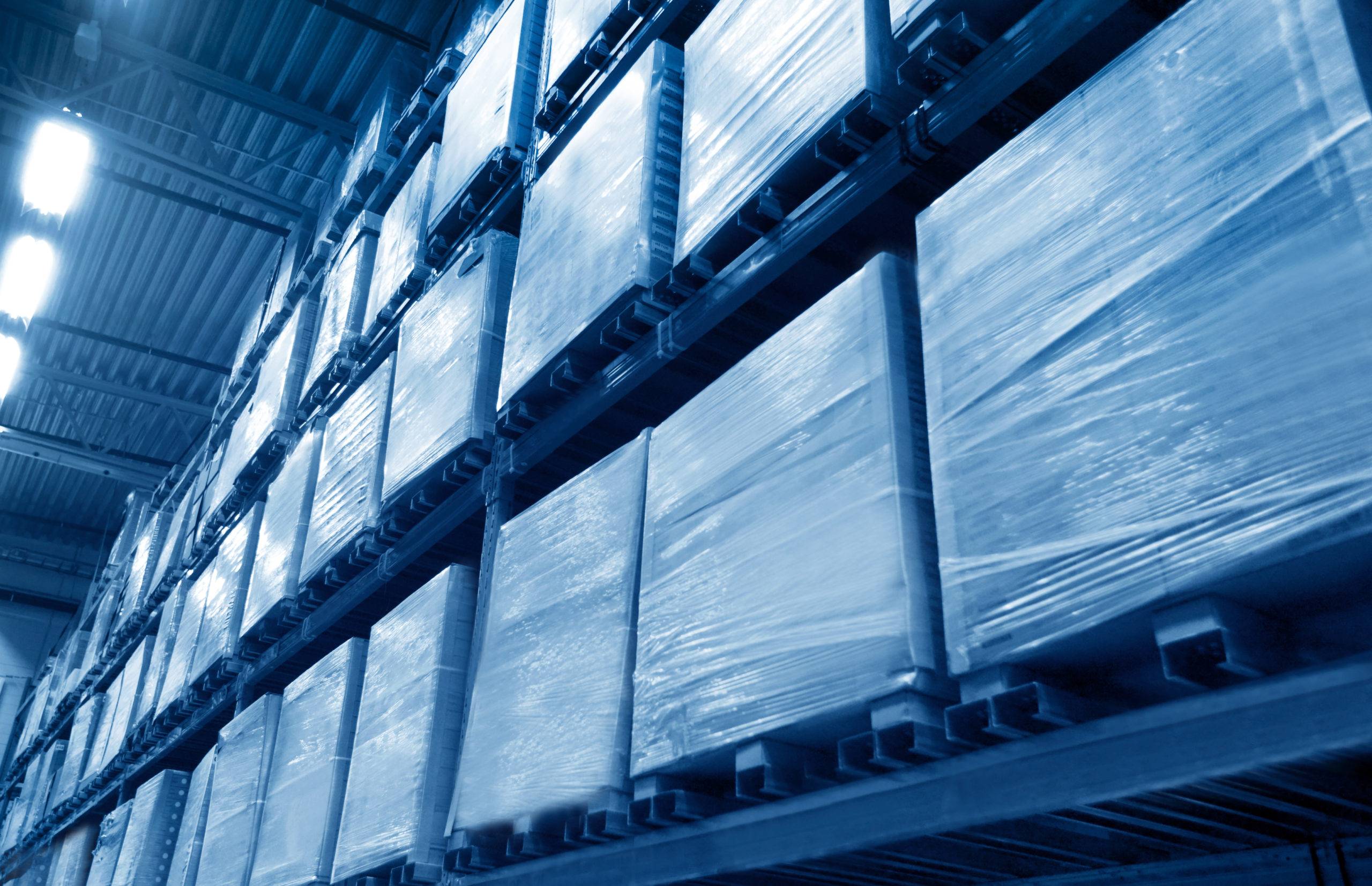 Pallet Storage:
Our core business at Pallet Storage; we will safely and securely store your goods in our modern, secure and pallet racked warehouse awaiting your instruction. There is no limit on how long they can be held in storage. Our warehouse is equipped with pallet trucks, forklifts and high-bay pallet racking.
Order Fulfilment:
Pallet Storage warehouse is equipped to handle order fulfilment of your stock direct to your customers. We can pick and pack orders on demand and ship directly with our in house delivery service allowing you time to concentrate on other aspects of your business
Document Storage:
Pallet Storage aim is; Safe, secure and cost effective storage of documents to comply with various regulatory issues. We can also offer a secure shredding service as required along with on demand retrieval.
Container Unload:
If your stock originates abroad you can send your container shipments directly to our warehouse where we will unload, check off and palletise your stock before placing into storage.
Pallet Storage Solutions Testimonials
A long term client of our sister company, Deliver-It.ie, Datapac is Ireland's leading provider of IT, print equipment and solutions. Handling in excess of 100 deliveries daily to their customers for some 20 years Datapac have recently engaged Pallet Storage.ie to store, transport and rework their wide array of products and machines
Meridian Financial Services engaged PalletStorage.ie to transport and store documentation that while they don't require on a day to day basis must be readily accessible at a moment's notice.


James Hackett Ireland is a second generation wholesaler of domestic light fixtures and fittings. Pallet Storage.ie undertook the storage and subsequent warehouse operations of their entire business. With, in excess of 500 pallets of stock to be moved, it was a large undertaking and one that needed to be done with minimal interruption to their business. Over the course of ten days their entire stock was moved into our facility and orders continued to be prepared for the customers without so much as missing a single day of shipments. Currently PalletStorage.ie provides all warehouse services including pick, pack and ship for James Hackett Ireland.
A young company with a big future and an eye on the past, DWD embark on an exciting journey of offering high quality Dublin Brewed Whiskey to the discerning whiskey drinker. With limited operating space of their own DWD recruited PalletStorage.ie to handle all aspects of their warehousing requirements, including – but not limited to – the storage of bottles, cases and other materials.